Captains Corner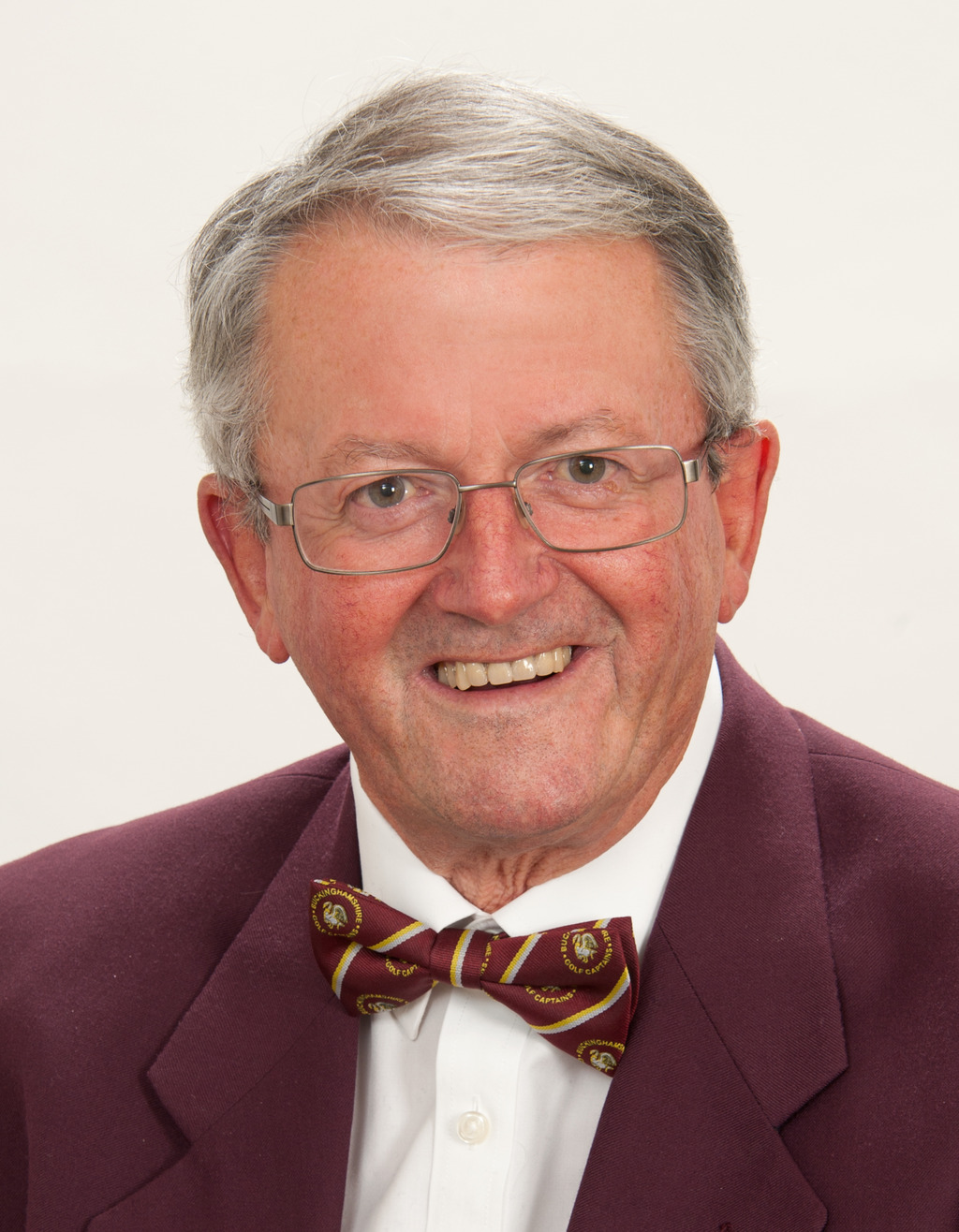 Greetings Members! Almost there after a rather busy and enjoyable year. I'm not going to bore you with things like match statistics but suffice to say that even if we win our next two matches we will have had a less than 50% success rate.
Now I can focus on the positives.
Our Spring Meeting at Sandy Lodge was very well supported and congratulations to Steve Ball who won with 35 points.
Our match with the ladies at Oakland Park was won by our Vicw Captain Peter, assisted by Joan Murphy from Beaconsfield.
My Captain's Tour took place in June to Barnham Broom in Norwich. We were blessed with fine weather, nice courses and good accommodation. Thanks to the travelling band of supporters it was made very enjoyable. Congratulations to Tony Jeffries who won the Miner's Lamp.
Rob, once again arranged the Association's Past Captains competition, which was held at Mid Herts in July. Well done to the winner Roger Warren.
I was very pleased to host my Captain's Day at Beaconsfield in July. I have to say the course was in great condition and was enjoyed by the large turnout. I must thank my wife, Catherine, for providing the half-way house fare and the Rebellion Brewery for making such nice beer. Congratulations to Rob Southerden for winning the prize with a magnificent score of 42 points.
I have received many compliments from our own members and the guests on the set up of the course and the quality of the meal. These I have passed on to the club.
On the good news front we succeeded in winning the 4 Counties North competition held at Flackwell Heath in August. Last won by Buckinghamshire, captained by Peter Hill, in 2011. Well done to the team who produced an average of 41 points for the 5 cards counting.
Mention of Peter Hill reminds me to thank him on behalf of the Association for his generous donation of a new trophy. There is a funny twist to this tale, which is worth telling. London nearly won the trophy having lost the existing one (the G. Axeworthy Trophy) and as they didn't seem anxious to replace it Peter volunteered to do so. But as fate would have it, just in time, the original turned up at an engravers who apparently didn't know who handed it in. So we now have a new trophy to play for.
With just 2 matches left together with the Mixed Invitation and then our Autumn/AGM meeting at Ellesborough, the season is almost done.
I would like to thank all the team managers, the players and reserves, many of whom filled in at short notice. Without you we would not have much of an association.
I also want to give my sincere thanks to the people who helped me make it through the year reasonably unscathed. Peter Short (Secretary/Vice Captain), Doug Ebdon (Treasurer), David Liston (Match Manager), John Mannering (Clothing Manager) and Mark Williams (Committee).
I have really enjoyed my year and have made many new friends through matches and county dinners. I will have many happy memories of the year and I am grateful to you, the members, and for your support during the year. I wish Peter all the best for next year, the Association's 40th year, and I have no doubt he will have a very successful and enjoyable year.
Gerry
Captain